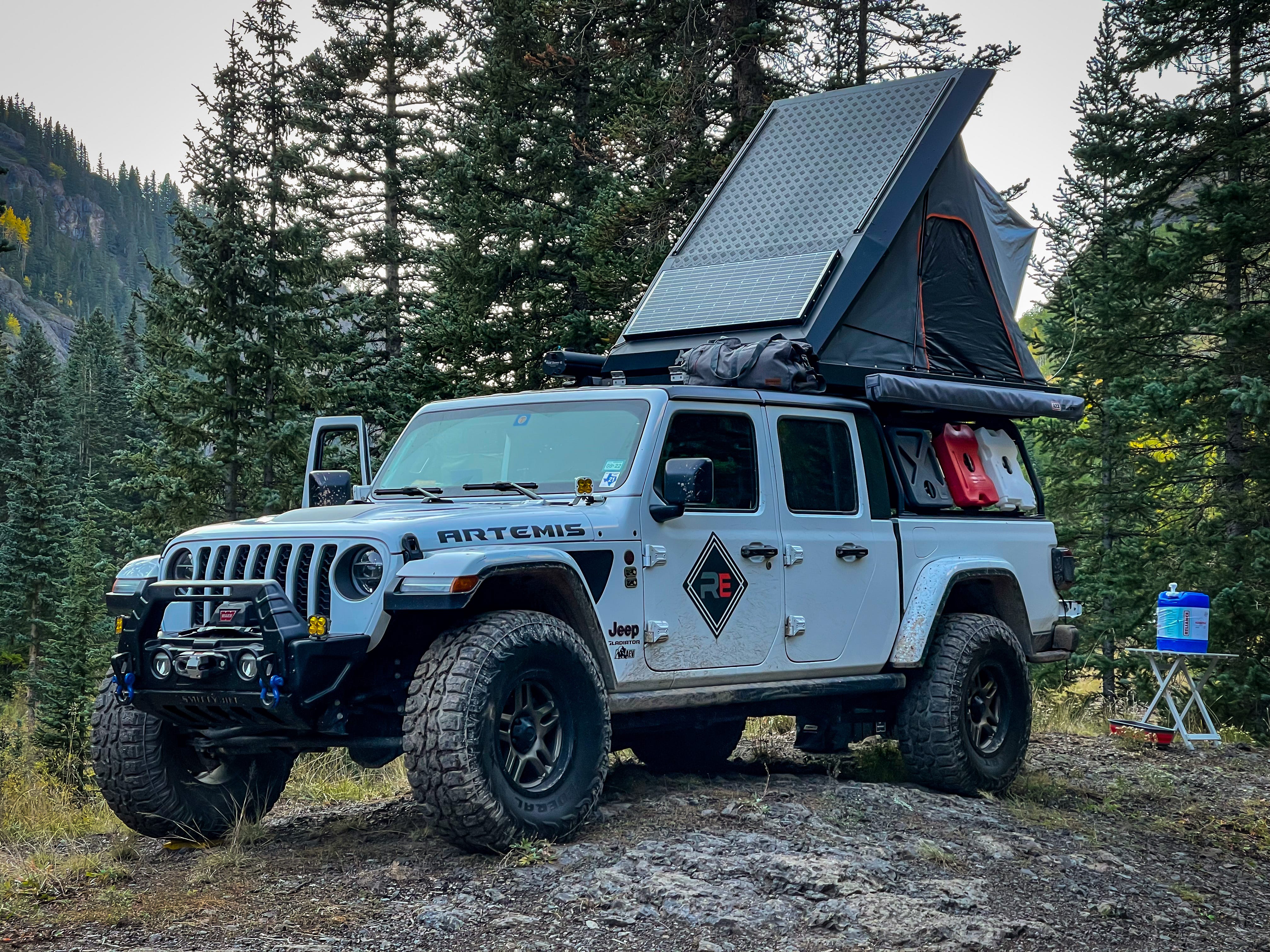 Renegade Expedition
We all have our own destinations. What matters isn't how fast we get there. But that we experience every step of the journey. Got an appetite for adventure?
Stay caught up on our Adventures. Be sure to subscribe/follow us on YouTube, Facebook, and Instagram.
Our Vehicle Builds
Experienced, reliable, and focused on results, We've had the privilege of working with some fantastic platforms.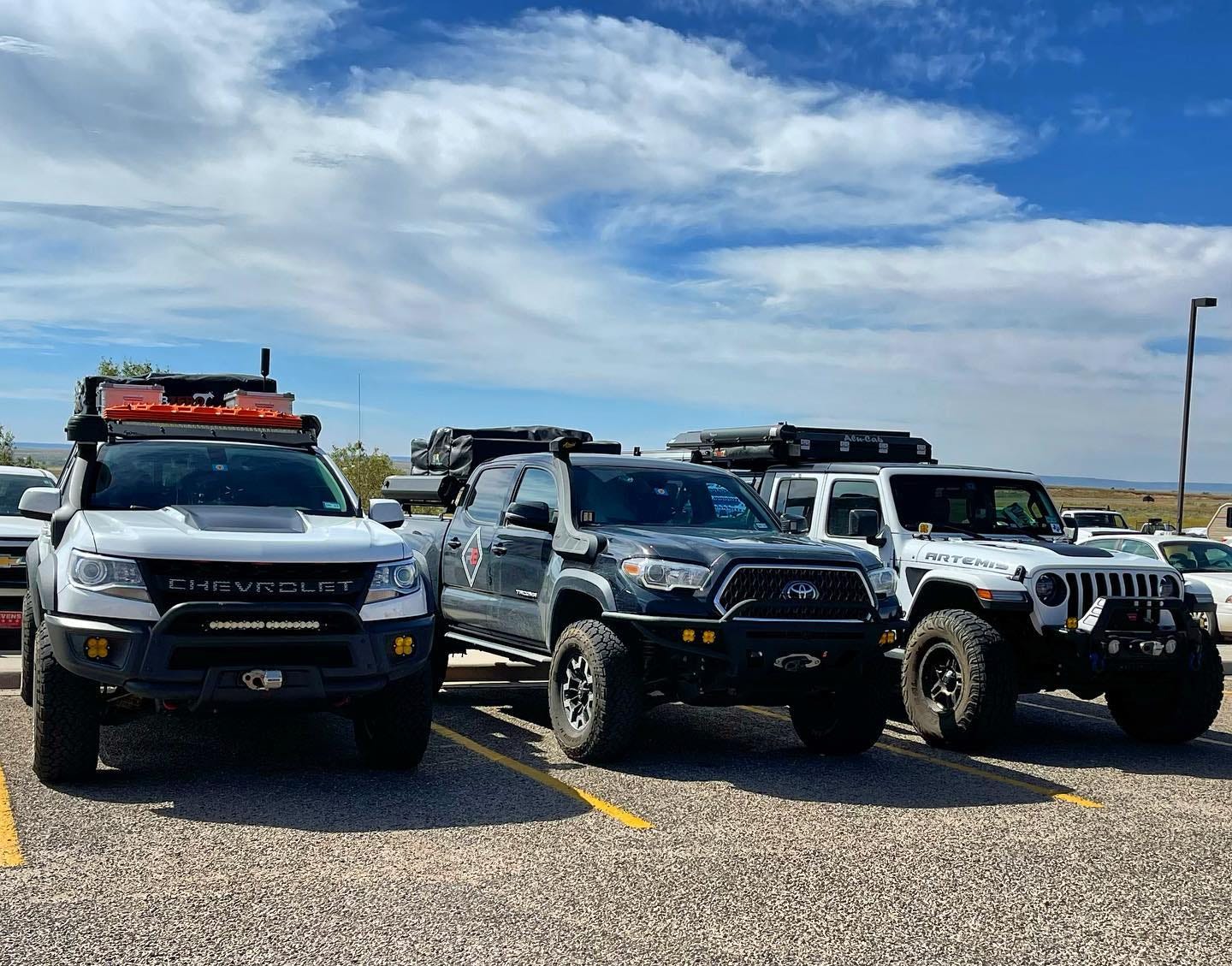 Our Rigs
Interested in finding out more about our builds? Visit our Vehicle Build page to see how we outfitted our equipment for overland travel. If you don't see what you're looking for, get in touch and we'll be happy to help.